I help women overcome fear & find clarity in the pursuit of leading their dream life.
Hey friends, I'm Avery! I'm a certified personal life coach, and founder of a community, brand, and movement known as #SOS, or Strength Over Silence, which aims to help everyday women find freedom in their story. Among all things, I'm a lover of life, Jesus and people!
I have a huge heart for those that feel stuck or directionless in their life and career path. As a coach, I dedicate myself to helping you find the clarity you need to walk boldly in your purpose, free from the expectations and opinions of others.
Whether you're looking for purpose, fulfillment, guidance, or a breakthrough—I'm here to show you where to start. I've created this website to feel like home to you. From sharing resources or services, to giving tangible advice…
I know that if you stick around, you'll find what you need here.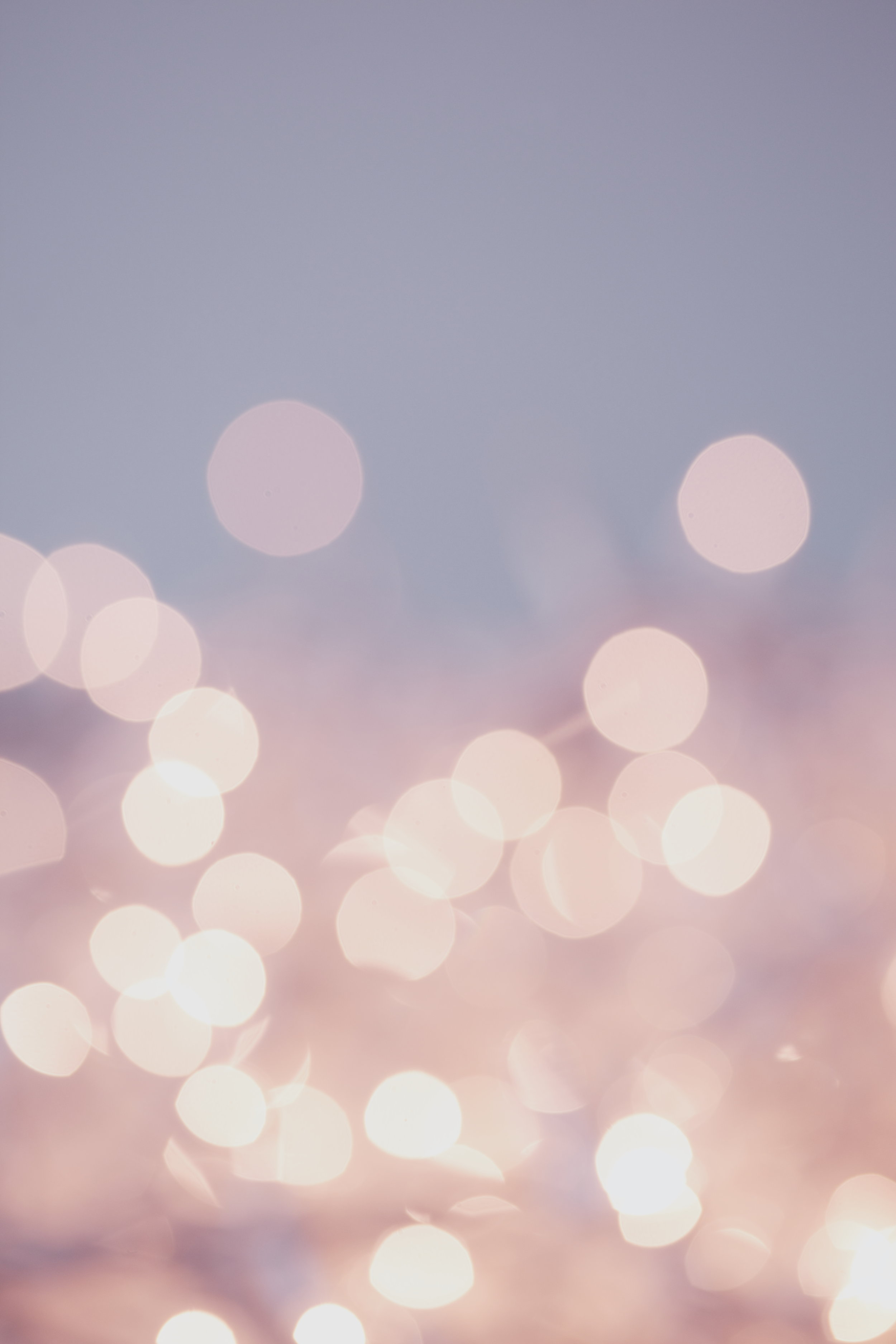 DO YOU . . .
+ Feel like you're living to please others, instead of following your own path?
+ Feel weighed down by the expectations or opinions of those around you?
+ Seek to move forward, but lack clarity and don't know where to start?
+ Feel stuck in the awkward post-grad years? Feel you've lost control of your life?
+ Feel that you lack purpose, or lack direction in your career path?
Are you looking for more in life?