New #SOS website coming soon.
(Scroll down for more!)
SHARING STORIES. BREAKING SILENCES. FINDING FREEDOM.
About Strength Over Silence:
We believe in finding our truth. We believe that when someone shares a story or a testimony, it creates lasting hope and acceptance. While our voices create unity and strength, silence (the opposing force) causes separation. Our stories can be both prison and the key to unlock the door of that prison. Maybe at one point you've felt silenced, ignored, downplayed, or misunderstood by something that deeply affected you. In turn, you may have felt it was necessary to silence a part of yourself that never healed, or that has never been expressed. Here's the good news:
Inside the Strength Movement…
Freedom is always part of the story-telling process: breaking silences, sharing experiences, and creating new stories. A woman who feels valued can live within a community where her story has a place. Sometimes just being able to speak, to be heard, and to be believed are crucial parts of membership in a community. And let me tell you sister, you and your voice have a place here.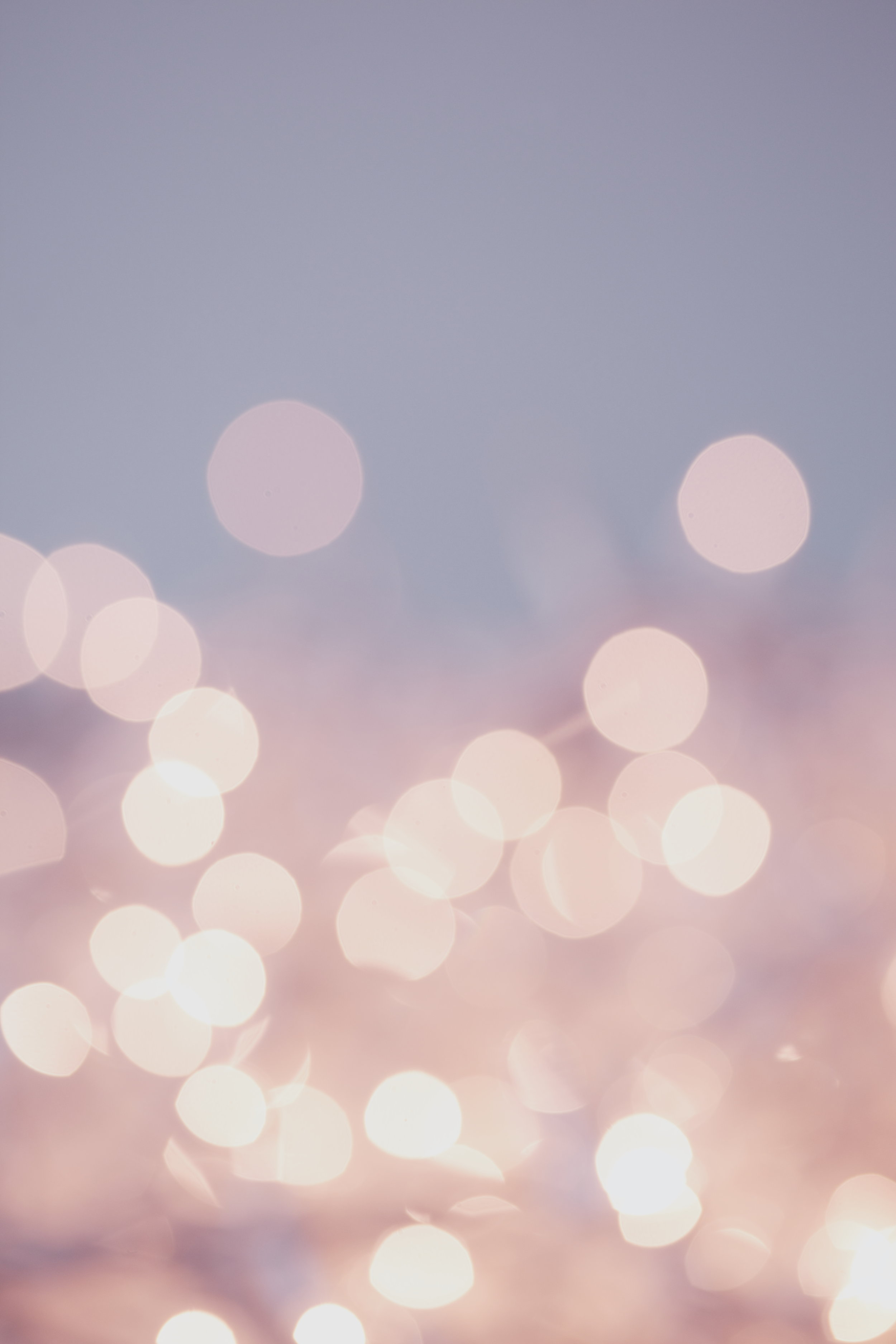 JOIN OUR COMMUNITY!
Here's why:
Table Talk: Opening the Conversation
+ Overcoming depression, anxiety, doubt & fear
+ Discovering purpose, clarity & hope
+ Finding faith & Jesus
+ Positive lifestyle, habits & mental health
+ Personal development goals
+ Becoming the best version of yourself
+ Letting go of burdens, guilt, & resentment
Learn From Other Women
#SOS creates a safe space for young women to connect, share, grow and learn through all things regarding truth, purpose, positive living and personal development. We share experiences, and offer discussions to achieve self-acceptance, to gain confidence in facing our limitations, and to create a culture of intentional living and authenticity. We aim to break barriers and to instill lasting hope in our communities, as well as within ourselves. The ultimate goal is to cultivate the best and highest version of ourselves, by shedding light on our stories & discovering our truth, while inspiring others to feel they can do the same.
Vulnerability & Inspiring Stories
Whether you're feeling broken, lost, hurt, confused, or even feeling at your best—we welcome you to come as you are. With women sharing stories and breaking silences, we believe in the value that vulnerability offers: greater understanding of our truth, our authentic selves, and greater self-acceptance. We encourage sharing testimonies and experiences to show people just like you that they are not alone in the battle. We believe in creating a culture of acceptance, as we work to defeat the ultimate thief of joy: comparison, envy and doubt. We're always promoting community over competition.
Resources & Blogs
We share resources such as blogs and freebies to create an inspirational outlet that serves to motivate & uplift you throughout the day! We offer opportunities for YOU to contribute your skills & enhance your talents in and outside of the #SOS community. We use these platforms to create and inspire vulnerability, love, support, community and authenticity. And best of all, your story has a place here.
"Creating a uniting force of world-changing women that seek to inspire hope and strength in humanity."
DONATE TO THE WORKS OF OUR WORLD-CHANGING CAUSE
100% of every donation goes directly to the Strength Over Silence organization program. Any donation to our community will help provide us with the necessary tools, resources, and physical space to host local gatherings and workshops. This will allow us to connect, educate, and utilize resources that gear women toward positive changes in their lifestyle, mental health, and personal development goals. Any donation amount is greatly appreciated, and will help us begin our efforts in creating lasting hope in the lives of many women, locally and around the world.
We are accepting sponsorships at this time!
May 31, 2019: (FIRST EVER!) #SOS Boss Babes Meet N' Greet: Conroe, TX
Event announcements coming soon.
"WHY I CREATED STRENGTH OVER SILENCE"
— Avery Carrier, Creator of Strength Over Silence
"I created Strength Over Silence because most of my life was spent feeling invisible, unheard, and misunderstood. I felt like I wasn't taken seriously by the people around me, and I just wanted to feel accepted.
When I entered college, I was invited into an opportunity to speak about my experiences with bullying and domestic violence. After sharing my story, I experienced a roller coaster of emotions. I felt vulnerable; yet, I felt free. It was the most difficult thing I've ever done, but the reward was greater than the risk: I found strength in my story. I experienced freedom in my truth. I felt like it was the moment I stopped looking for someone to save me, and became my own hero.
I want to remind women that holding in the darkness of our past will only hinder us in our development. Unlocking our potential means uncovering and letting go of everything that's holding us back thus far. And #SOS isn't only a movement that aims to connect women who have stories to share, but it's a community that helps women find their own truth, to discover their potential hidden underneath any shame, fear, doubt, or defeat and releasing our fears to find our shine again."
SEND AN EMAIL!
FOLLOW #SOS ON SOCIAL MEDIA! Click on a link:
Would you like to schedule an event or collaboration? Any questions or comments can be sent by e-mail, or by filling out the form below!