FREE Consultation: During our free phone call, you will learn who I am as a Life Coach, and you will have the opportunity to tell me more about yourself. You will also gain a better understanding of coaching, and see if it will be of value to you. This will give you the chance to get to know me as a mentor, and to better understand the process of reaching your goals!
($65) Over the Phone Session: Coaching can be done anywhere– including the comfort of your own home. Our sessions can happen over a phone call, FaceTime, Skype or Zoom. Here is where you can relax on the couch in your comfort clothes while we work on smashing goals. It's super convenient!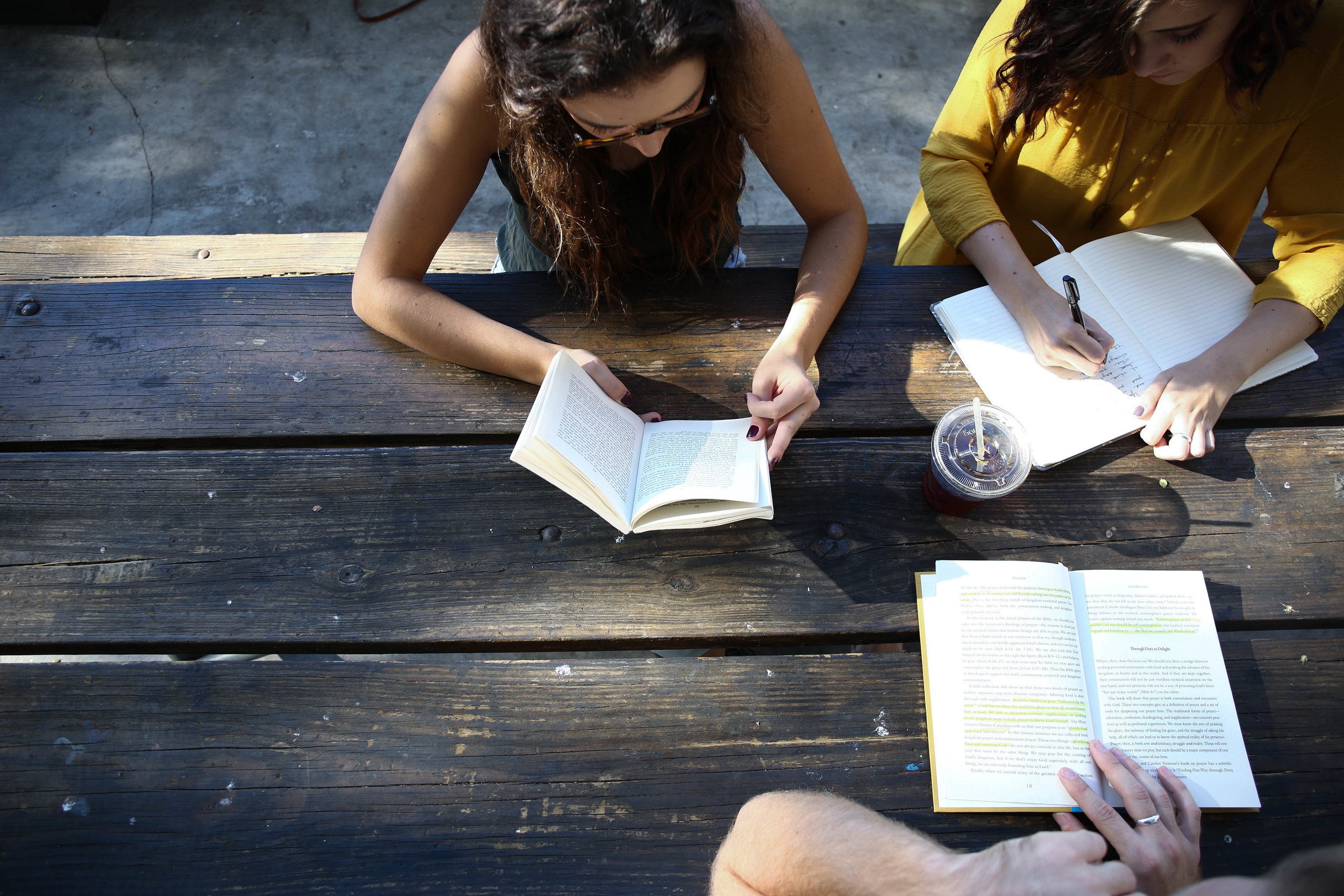 ($85+) In-Person Session: We can meet at your local coffee shop, or at a location that feels comfortable for you. We can meet to discuss your coaching plan and get you started in a way that makes you feel ready to take on your new self-made project! (Price may vary dependent upon location) TX Locations ONLY: Houston, Spring, Conroe, Katy, Sugar Land, and surrounding areas.