Purpose, Clarity + Career Coaching
CULTIVATE YOUR HIGHEST POTENTIAL.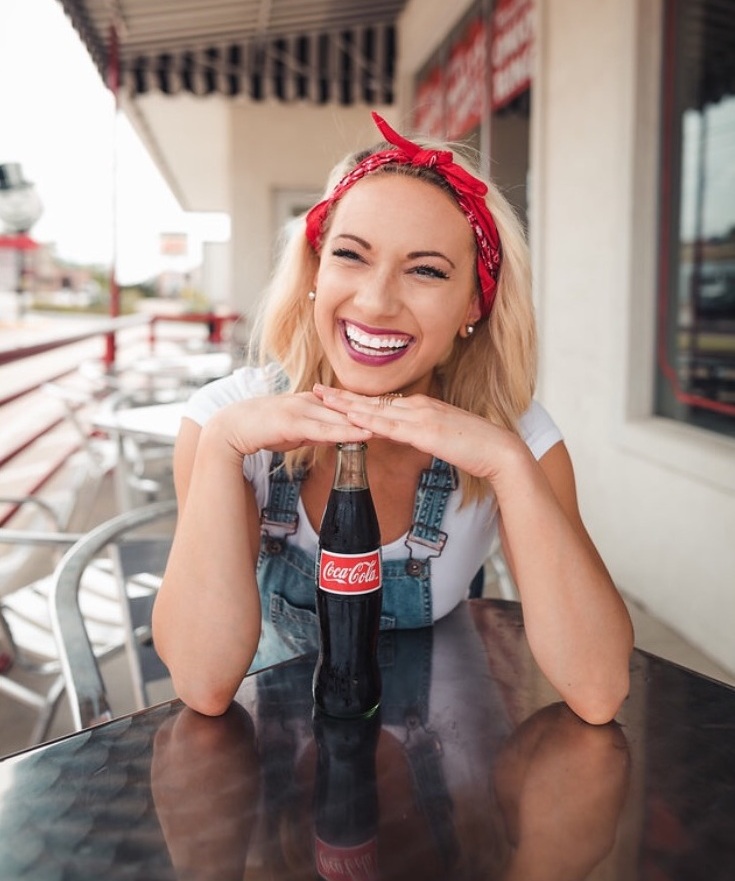 Coaching with Avery is for you if you want to…
+ Understand your inhibitions & the limitations that may be holding you back from what you desire
+ Develop strategies to live purposefully + intentionally, and become the driver of your life
+ Clarify a vision or passion and implement clear direction into your path
+ Live boldly in your authentic life journey, own who you were created to be, and overcome the need to people-please.
AND MORE!
ABOUT LIFE + CAREER COACHING
My job as a Life Coach is to ensure that we get you moving on your journey toward living your most rewarding and fulfilling lifestyle. Life coaching is convenient, forward-moving, and can create tangible, lasting results. Although it appears similar to counseling, coaching is not therapy. Instead of working backwards in attempt to untangle your past, we'll work together to identify your current underlying inhibitions that prevent you from moving forward.
It's my job to guide you through the process of identifying internal conflicts, so that you can confidently breakthrough any barriers that hinder the development of your "best self"—whatever that looks like to you! As a coach, I encourage you to cultivate your highest potential, and to embrace who you are in your purpose as you confidently follow your desired path. The best part is, coaching is flexible and fit to match your personal style of learning and developing. Does it sound like coaching could be for you? If so, are you ready to take the next step?!
Here is where you can find yourself, or recreate yourself to fit the you that you've always wanted to become.
+ Feel like you're living to please others, instead of following your own path?
+ Feel weighed down by the expectations or opinions of those around you?
+ Seek to move forward, but lack clarity and don't know where to start?
+ Feel stuck in the awkward post-grad years? Feel you've lost control of your life?
+ Feel that you lack purpose, or lack direction in your career path?
Are you looking for more in life?
TYPES OF COACHING OFFERED:
My job is to help you faithfully step out of limiting situations, and step into the authentic version of who you're meant to be.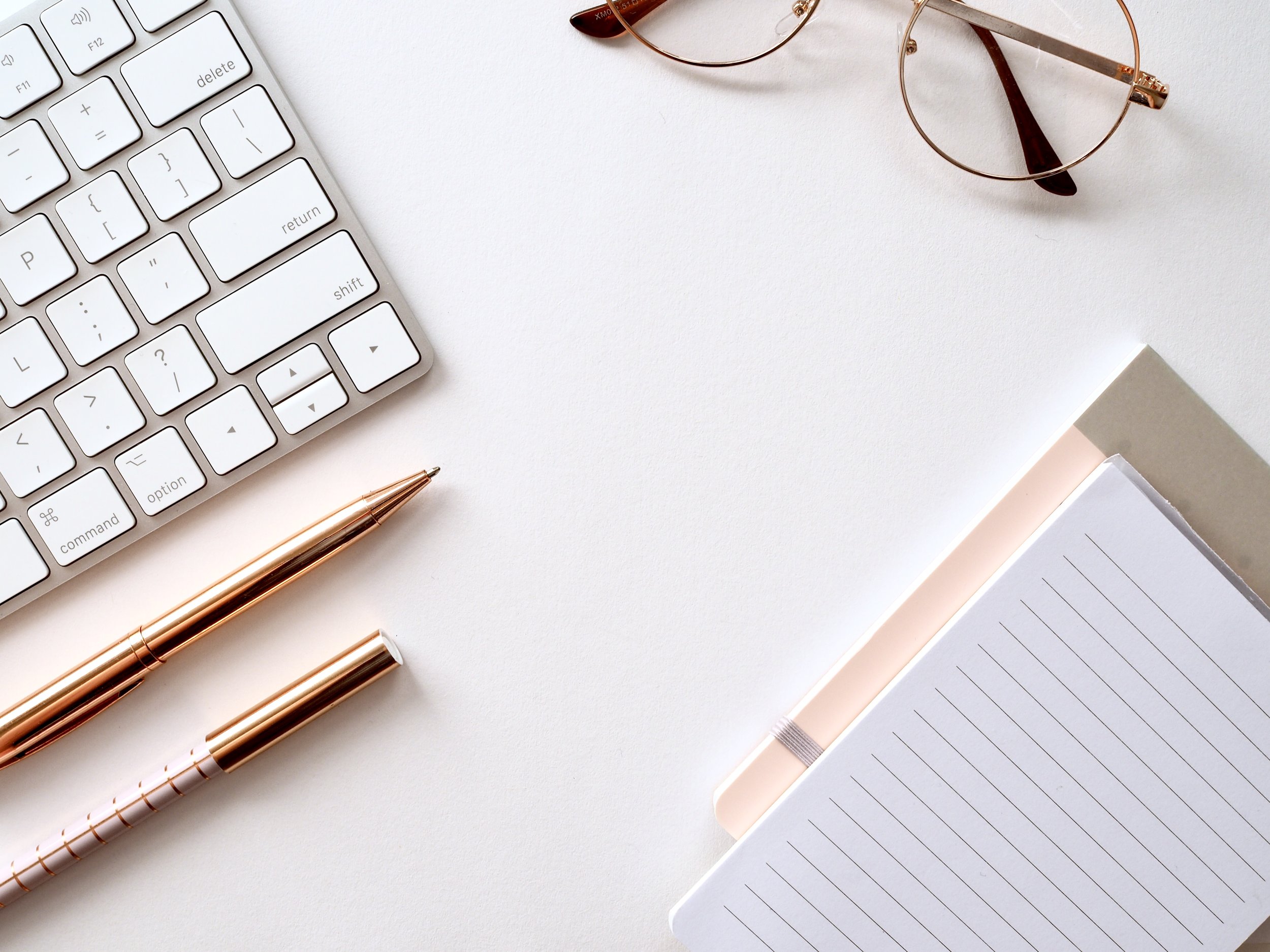 Passion | Purpose | Direction
PURPOSE + CAREER COACHING
Passion | Purpose | Direction
Are you looking for more in your career? Does your job no longer serve it's purpose in your life? Are you having a hard time navigating the awkward post-grad years?
Career Coaching is for you if you feel like you're walking through the fog in regards to your career. If you're looking for a job that brings you passion and fulfillment, this is for you.
STRENGTH + CONFIDENCE COACHING
Overcome Limitations, Fear & Doubt
STRENGTH + CONFIDENCE
OVERCOMING: LIMITATIONS | FEAR & DOUBT
Strength & Confidence Coaching is for you if you're looking to take control of your life. If you feel that life has completely slipped out of your grasp—it's time to take the reigns. If you're suffering from anxiety, doubt or fear, or you're suffering from resistance, challenge and limitations to your goals—this is for you.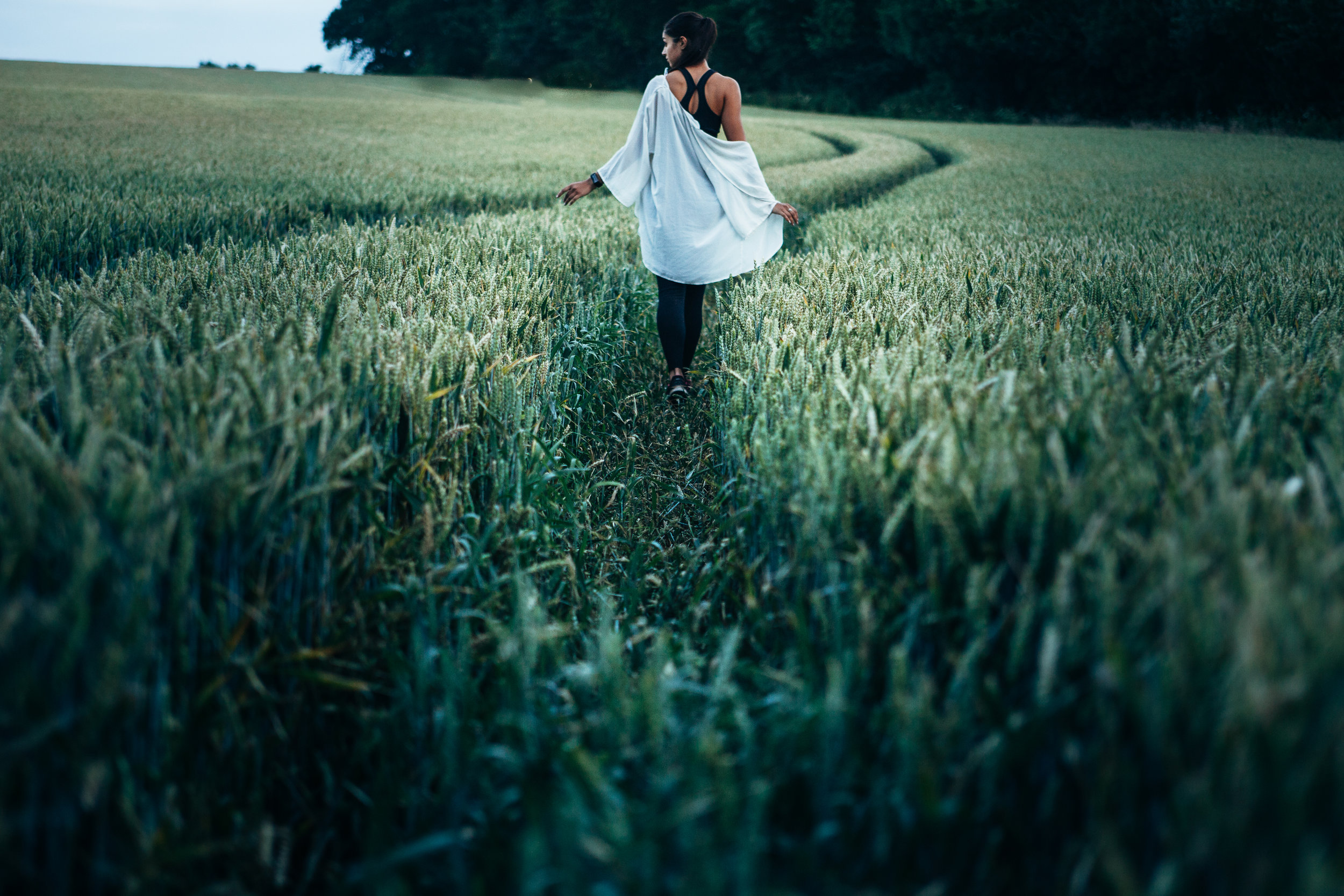 PURPOSE + AUTHENTICITY COACHING
Know what it means to walk boldly & fearlessly in your purpose and authentic path.
PURPOSE + AUTHENTICITY
AUTHENTICITY | SELF-LOVE | FOLLOW YOUR OWN PATH
Personal Development Coaching is for you if you're struggling with overcoming "imposter syndrome," people-pleasing, fearing judgement, or you're standing in-between the line of 'who you are' versus 'who you were told to be.' If you're ready to follow your own path—this is for you. Personal development benefits every area of your life, and will be the key to accessing your highest self when pursuing your career or your goals!